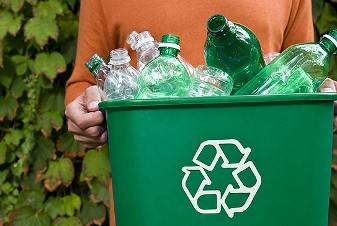 Curbside Recycling pickup will no longer be offered after October 1, 2021.
Please take your recyclables to the Pottawattamie County Rural Recycling Center at 41911 Industrial Drive, Oakland or to the recycling trailer at the Riverside High School.
Find out more about what can go to the recycling center by visiting their website here.