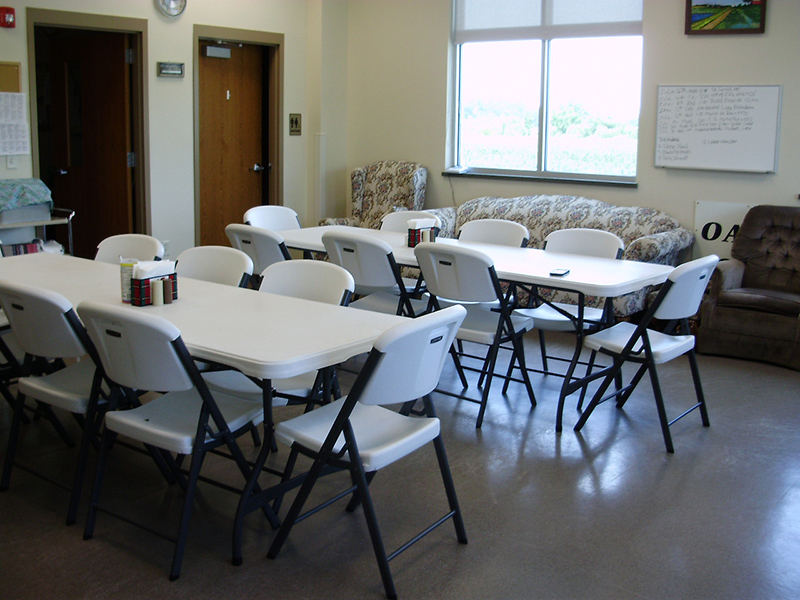 Oakland's Senior Center offers a low cost, hot meal each weekday at noon, as well as a variety of activities and events each month.
Contact 712-482-3353 for more information and to reserve your meal. Meal reservations must be made by 11:00 am on the prior business day.
Meals are also available for home delivery.
See you soon!