The City of Oakland contracts with Pottawattamie County Animal Control for enforcement of City Ordinances pertaining to animal control. You can contact their office at 712-366-1143 or visit their website. The City of Oakland still processes pet licenses and chicken/duck permits at City Hall.
Pet Licenses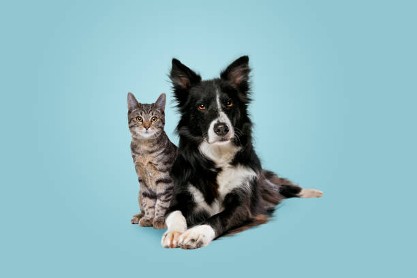 $3.00 spayed/neutered    $15.00 unaltered
All pet animals over the age of six months are required to be licensed with a City ID tag within 30 days of the animal being brought to the City. (Ordinance 56.02)
All City licenses expire on June 30th of each year and a new application and proof of rabies will be required.
In order to take advantage of the lower fee for spayed/neutered animals, a certificate displaying proof of spay/neuter must be provided at the time of application.
All pets, including cats must wear the license tag whenever the animal is off of the owner's property. The license tag serves as a dual purpose should your pet stray from home: a) It provides the pet has been vaccinated for rabies. b) It helps officers and citizens who find your pet return it home.
Return completed form, proof of rabies vaccination, proof of spay/neuter (may be on rabies cert.) and payment to City Hall. If left in the drop box the tag will be mailed to you.
Chicken & Duck Permit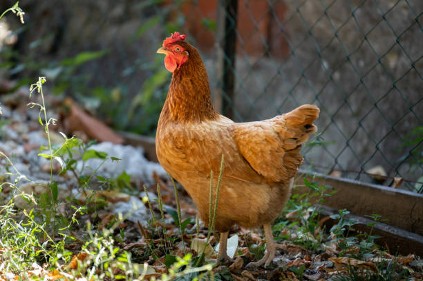 $15.00
Chickens and Ducks may be permitted on residential properties if all requirements have been met.
No more than six hens (female) chickens on the property, no roosters (male).
Must complete ISU Extension's Urban Chicken and Duck Care Course