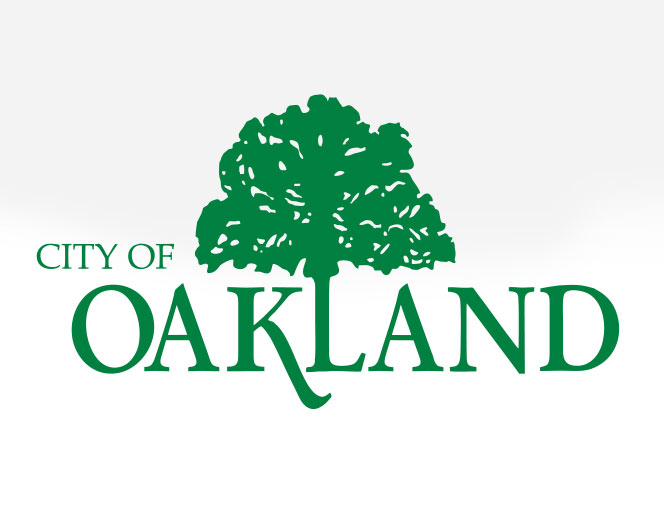 The Fitness Center is now open, contact City Hall (712-482-6811) for membership information and to set up an orientation.
Current Business: Some of the businesses and their services currently located in Oakland include: nursing home, insurance, farm services, gas transportation, meat processing, beauty salons, hardware store, lumber yard, flower shop, funeral home, pharmacy, doctor, massage therapist, restaurants, coffee shops, grocery store, veterinarian, discount store, chiropractor, two banks, minimart, trucking, auto parts store, well digging, auto dealership, and full-service gas station and vehicle repair businesses.
Events or Attractions: Oakland is home to the Nishna Heritage Museum and has an annual Fourth of July celebration. Oakland is also near Big Grove Village Bed and Breakfast.  Visit Keast Daylily Gardens to view a variety of daylilies.
Education: Students attend the Riverside School District in Oakland and Carson.
Visit Riverside School System "Click on it"
Transportation: Oakland is approximately 45 minutes from the Omaha metro area. The city is located along Highway 59 and near the junction of Highway 6.
Recreation:
Oakland has three parks within the city, as well as a golf course and country club. There is also a swimming pool and river canoeing is available. 
Economic Development:
The community of Oakland, including its quaint main street, possesses a number of business opportunities and opportunities for growth in the community. There are several key locations for housing expansion and development, and the city is postured for service and change in the areas of growth and economic development.
Other:
The town has a full time doctor and pharmacy available and a nursing home/assisted living. Many special events and meetings are held at the Community Building and Eckels Memorial Library is located in Oakland.
FOR AN AFTER HOURS EMERGENCY PLEASE CALL (402) 659-0856